Remko The Healthy Private Chef on Ibiza
dinsdag, 08 september 2020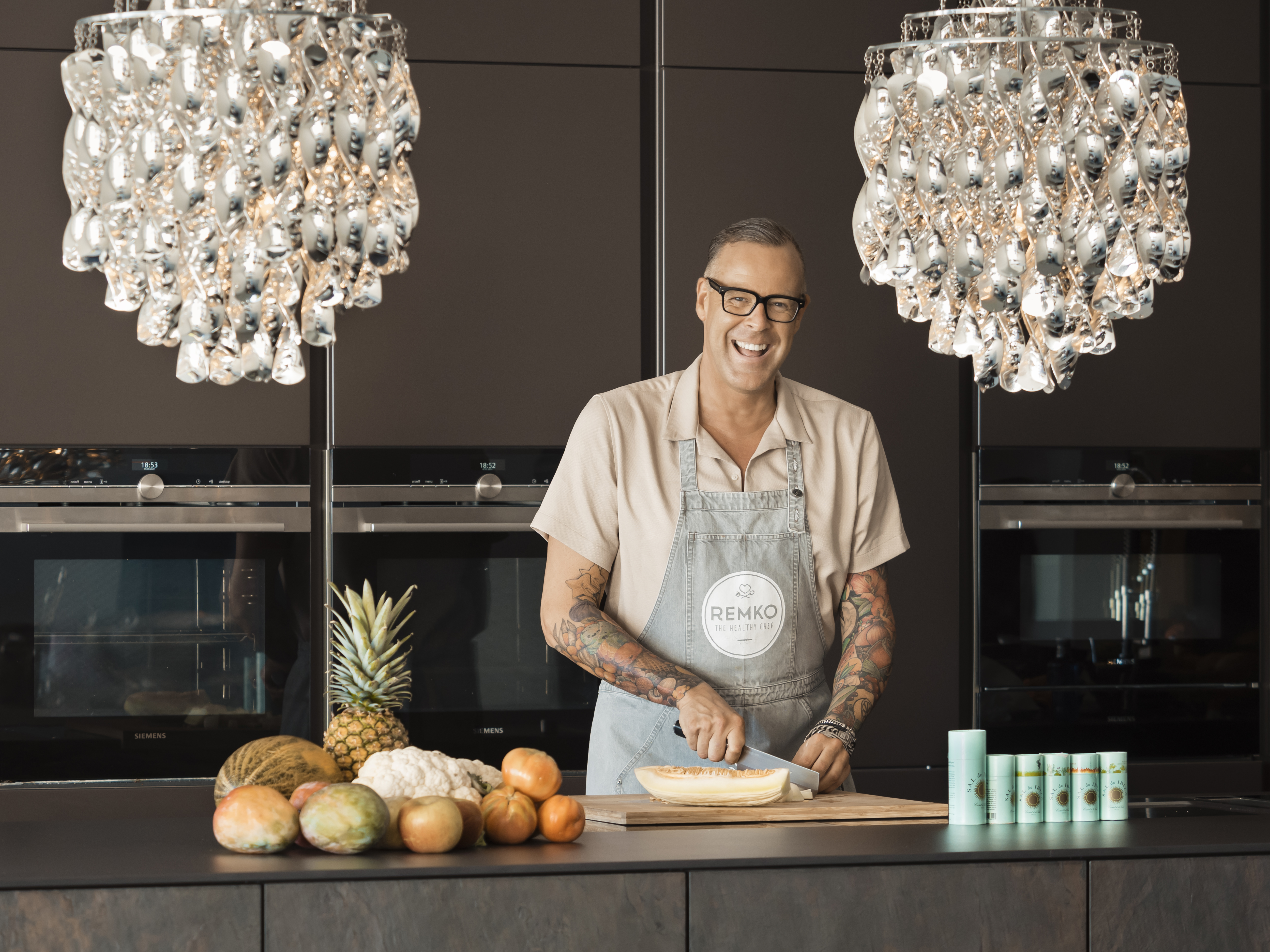 Working as a private chef in wonderful luxurious villa's in Ibiza is amazing and makes me smile. I'm very grateful to have the opportunity to work in these extraordinary places, especially in these crazy times.
I work already for 2 years now in Villa The Wave. The Wave is one of the hugest luxury villas on Ibiza with more than 24.000 m2 land offers an extraordinary lifestyle and fulfills the criterias of 100% privacy, fantastic ambience, tremendous landscaping and places for beauty, health and kids.
This impressive and exclusive property is situated in a fantastic location, close to Can Rimbau, Ibiza town and the marina. It was built in 2017 and has the highest standard of materials, luxury appliances, multimedia technic. All sophisticated furnitures are well known brands and complete the amazing design.example in Villa The Wave.
Today I celebrate that its 5 years ago I started working as a private chef in Ibiza. Wow such an experience and also I got my own Ibiza family. Always remember: Look back at where you came from and let yourself feel proud about your progress. You. Are. Killig. It!